Image and Video Analysis & Synthesis
Contact: Margrit Gelautz
Our group performs basic and applied research on image and video analysis & synthesis with a strong focus on stereo processing, image matting, high dynamic range imaging, and related visualization techniques. Our work on 3D scene reconstruction is particularly motivated by the latest developments in the field of 3D movie/TV.
Basic Information
The research group on Image and Video Analysis & Synthesis is directed by Prof. Margrit Gelautz and focuses on the following research topics:
stereo analysis
image matting
3D sensor fusion
3D scene completion
2D-3D conversion
novel view generation
high-dynamic range imaging
3D film/TV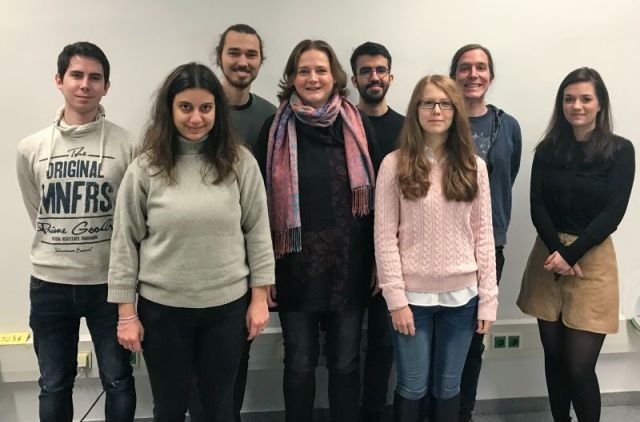 (December 2018)
Partners & Sponsors
Featured Aspects of Our Work
More information about our research is available on the projects and publications pages.