Image and Video Analysis & Synthesis
Contact: Margrit Gelautz
Our group performs basic and applied research on image and video analysis & synthesis with a focus on 3D scene reconstruction (especially, stereo analysis), video object segmentation, image matting and motion estimation. Current research activities concentrate on the application fields of assisted/autonomous driving and motion studies for human-robot interaction.
   Basic Information
The research group on Image and Video Analysis & Synthesis has a focus on computer vision and machine learning algorithms for assisted/autonomous driving, robotics and human motion studies, and 3D scene reconstruction. In collaboration with Microsoft Research Cambridge, our group has developed a web-based benchmark for alphamatting algorithms, which is hosted by TU Wien. Our current research activities in the field of robotics are tightly connected to the Doctoral College TrustRobots, which explores trustful human-robot interaction in a multi-disciplinary approach.
We maintain close collaboration with the company emotion3D GmbH, which was founded in 2011 as a spin-off of our research group. The company focuses on vision-based monitoring of automotive environments for safety and comfort applications.
We have been participants in two European COST Actions on High-dynamic Range Imaging and 3D Content Creation, Coding, and Transmission, which fostered networking activities among partners from over 30 European countries. In an ongoing research project ("CarVisionLight"), we collaborate with ZKW Group, a specialist in automotive lighting systems.
We are interested in both academic as well as industrial collaborations. Possible topics for collaboration include (but are not limited to)
computer vision and machine learning algorithms
stereo analysis
evaluation and generation of ground truth data
assisted/autonomous driving
robotics and human motion studies
high-dynamic range imaging
Our group recently moved to Computer Vision Lab. A new website will come up soon.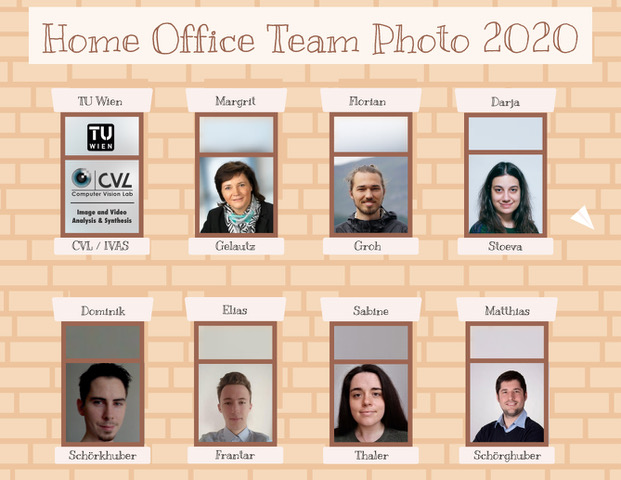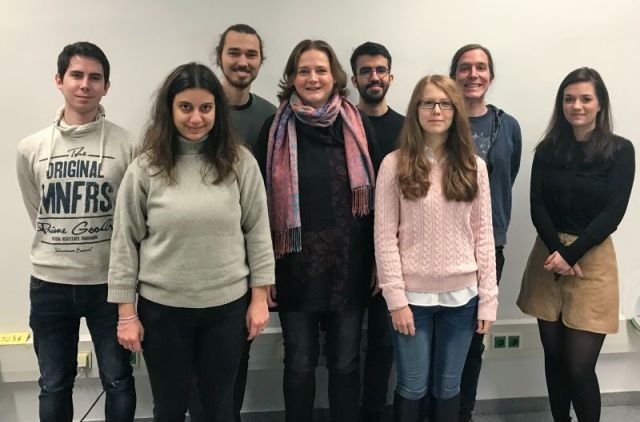 (December 2018)
Featured Aspects of Our Work
More information about our research is available on the projects and publications pages.